One of the things I'm most grateful to my parents for is their push for me to travel.
By the time I was sixteen, I had tramped all over the United States and visited six countries. Not bad, especially since we always lived in the same small town in Tennessee (which I love dearly).
Still, I had traveled even further on the wings of book pages. There's a common sentiment that reading is a form of escapism and exploration. I'm in that camp.
So, let's travel!
---
1) Afghanistan
It's no secret that this county has seen more than its share of strife, so I shouldn't have been surprised that Kite Runner was difficult to stomach.
Kite Runner begins by showing an Afghanistan that many people from my generation have forgotten: colorful and affluent, although still deeply rooted in a caste-like society. The book  goes on to track the destruction and loss caused by the Afghan war.
2) African Congo
The Congo, with its deadly predators, thick brush, and war-torn history, seems to plumb the darkest depths of literature. Joseph Conrad started this tradition with Heart of Darkness, a book that gives off such ominous vibes that I had to put it down after the first three chapters.
Barabara Kingsolver's Poisonwood Bible picks up the "dark Congo" tradition. I barely made it through this book, but there is a a sort of tantalizing dread that keeps you going. In a way, you almost feel duty-bound to hear out the suffering of these people.
3) Mexico
This beautiful, turbulent country first captured my imagination in Esperanza Rising. Although Esperanza is a children's book, it doesn't shy away from brutal reality checks and long-lasting heartache. I think it was the first truly sad book that I ever read, and it staid with me.
And I can't fail to mention Like Water for Chocolate. I first read Like Water when I was beginning to explore magical realism; nowhere is magical realism done better. Dry facts are rendered as artistically as flights of imagination, putting the real world on the same plane as Esquivel's fantastic inner world. The result is stunning.
 4) Greece (ancient)
Madeleine Engle's Song of Achilles is my favorite re-telling of  classical mythology. She does an outstanding job of bringing ancient characters to life and humanizing the gods who seem, frankly, barbaric in many legends.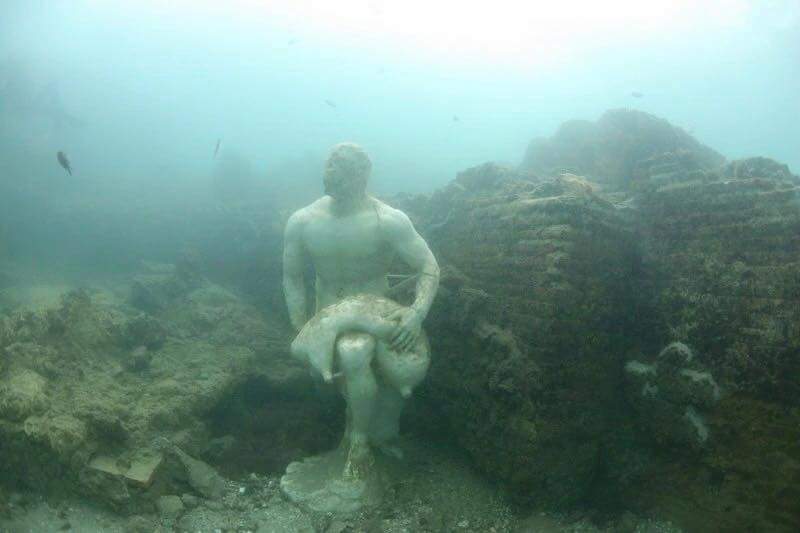 Meanwhile, she paints a realistic picture of ancient Greek society and the events that led up to the Trojan War.
5) India
The Jungle Book! The Jungle Book! One of my all-time favorites. The Jungle Book allows you to hang out with India's fantastic natives: tigers, wolves, bears, black panthers, pythons, cobras, elephants, langurs, peacocks.
The story is so tender and imaginative. You can't help falling in love with Mogli's jungle, which makes The Jungle Book both a beautiful tribute and a spark for conservation efforts.
Honorable mention: the first few chapters of Life of Pi do a great job of capturing the spiritual diversity in India.
6) Japan
Several books jump to mind, but the one that took my breath away was The Tale of Murasaki. This book is crammed with knowledge about life in ancient Japan. From the fruits they collected to their pet crickets, attitude towards the Chinese, and extravagant kimonos, it's all there. You will feel like you're there too!
And I must shout out The Memoirs of a Geisha as well. Although it delves into a different era, it is almost as rich in detail, and the plot is a little more gripping.
7) Switzerland
I fell in love with the Swiss alps, as a child, when I read Heidi. This little shepherdess made me want my own flock of sheep and grandpa with an Alpine chalet!
Later, I got the chance to visit the Swiss Alps, and they were every bit as charming as Heidi had led me to believe.
I'm also going to throw Frankenstein in with Switzerland. In the spirit of the Romantics, Mary Shelley sprinkles her writing with impassioned speeches about her natural setting. If Heidi captures Alpine charm, then Frankenstein makes good on the power and drama of the landscape.
8) Ireland
In 2015, I made a quick road trip through Ireland, and I have to tell you that no other country has ever felt so steeped in fairy-magic. I was missing the Emerald Isle before I even left!
Luckily, a friend gave me Frank Delaney's Ireland to help stave off the pangs of withdrawal. Delaney does Ireland full justice, and that's saying something! He begins with the story of the glaciers carving Ireland and winds his way all the way to the modern era. Beautiful writing!
9) France
Victor Hugo is probably the most Parisian Parisian ever to have lived. In The Hunchback of Notre Dame (another one of my all-time favorites), he lavishes entire chapters on the architecture and political climate of his home city.
In Les Miserables, he widens his lens to take in all of France, devoting the same attention to detail to his country that he once did to his city. I mean, the guy devotes 14 chapters to the battle of Waterloo, and only mentions one of his characters' names on the last sentence of those 14 chapters!
10) Russia
Tolstoy is to Russia as Hugo is to France. In Anna Karenina, Tolstoy not only showcases the Russian cities and countryside, he dives deep into the psyche of different members of Russian society.
We meet the kept wife, the wayward husband, the responsible landowner, the dandified soldier, the religious fanatic, the progressive philosopher, the aristocratic beauty, the merry peasant, the poor and ailing. Tolstoy doesn't just create a setting, and he doesn't just create characters. He weaves his setting and characters together so tightly that they become inseparable.
---
If you enjoyed this post, check out Erin at Projected Librarian. She is compiling a much more thorough (and less Euro-centric) list of books to diversify your library.
Happy roaming!